This mural is the final outcome from my project on the abandoned architecture of Detroit, which was exhibited at the 2019 NUA degree show. You can view the supporting article here: https://www.illustrationdegreeshow.co.uk/bethany-griib/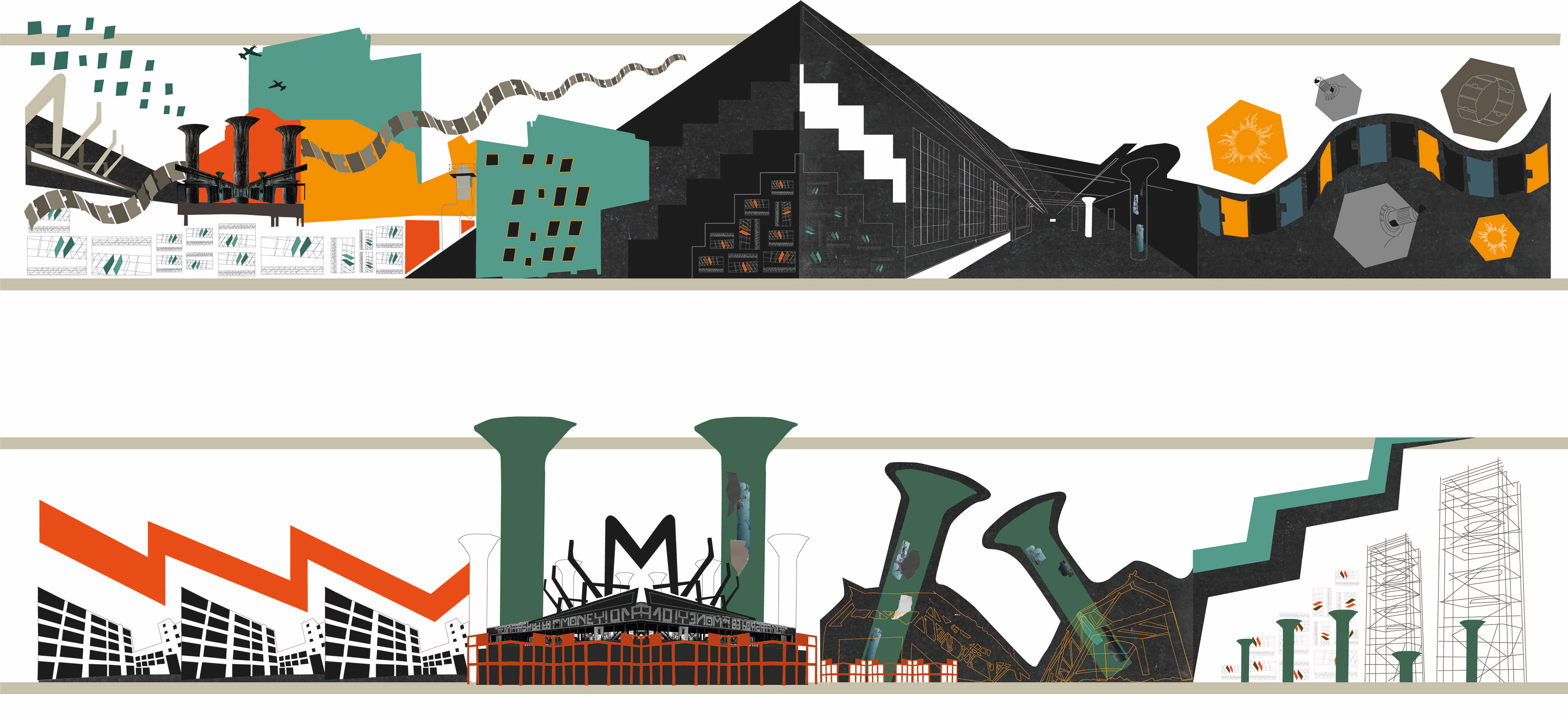 This visual timeline is a response to the ongoing "Blight Project" in Detroit, that has prompted the re development of particular abandoned sites such as the Packard automotive plant owned by Ford, and the now contaminated Fisher Body plant (which is sadly still abandoned). I have chosen to focus on these 2 sites, taking an interest in the stark contrasts between when the automotive sites were prosperous and how quickly they became dis used, as well as the beauty of them. This timeline illustrates the life cycles of these sites, telling a narrative through the rhythm and compositions of structural elements.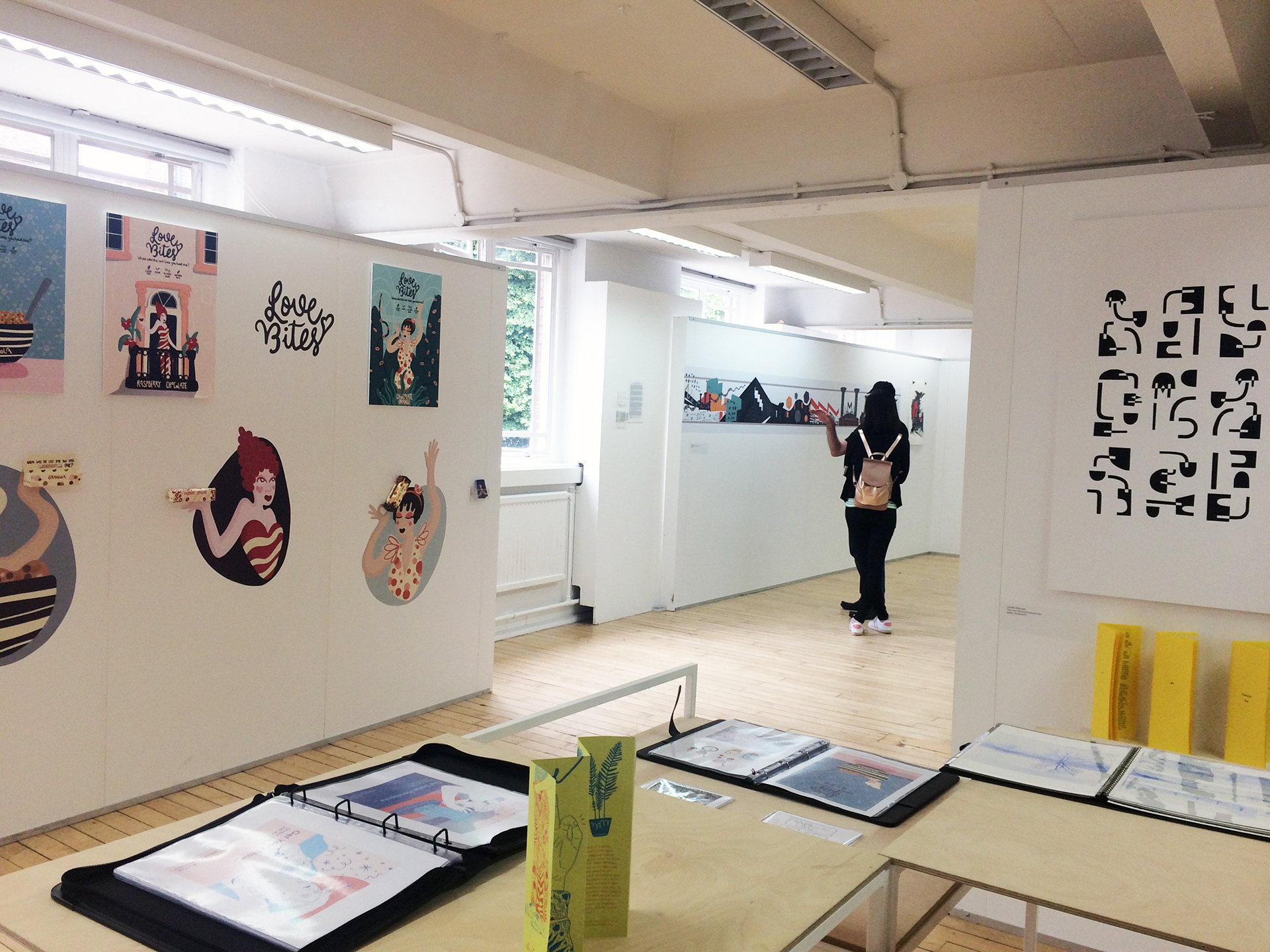 Above: 'Detroit: "America's Motor City"' is exhibited at the NUA 2019 degree show along with work from recent graduates; Helen Harlow, Laura Graham, Chrissy Sturgess and Molly Grimes.